Are you ready to create a successful website?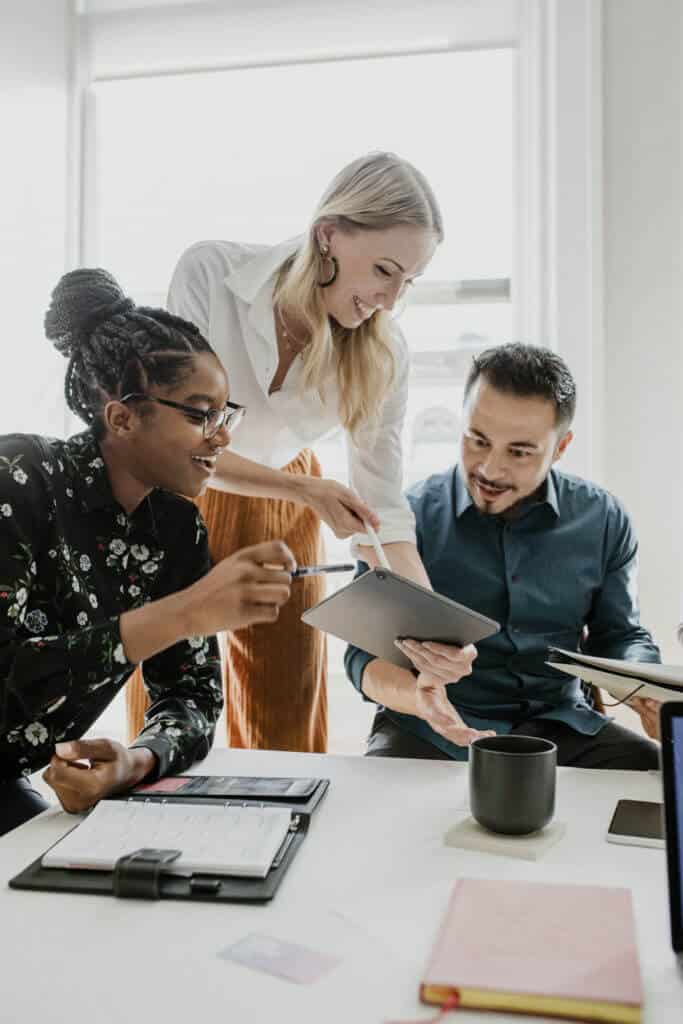 Welcome to the Website Success Academy
Hello, small business owner! You know you need to create a website for your business, and you might have even tried doing it on your own. It's not easy, is it? We can help. With courses, planners, checklists, and other resources, our team of experienced web professionals will show you how to create and maintain your online presence without feeling overwhelmed by the technology or spending a fortune.
Make sure you sign up for our free Website Success Action Plan and get added to our mailing list so you'll know when we add something new.
Can't wait to get started?
We hear you. If you need to get your business online now, download our "Get Your Business Online Checklist." It outlines the exact steps you need to follow to get your business online. The checklist was developed Chrissy Rey, who has more than 25 years of experience helping small business owners like you.